Acquired TSS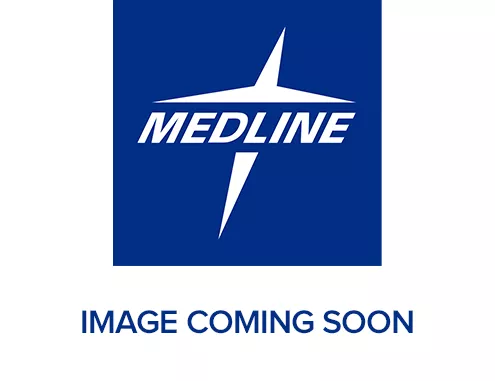 Established in 1986, TSS is a well-established supplier of medical equipment in the Northern Territory. With distribution facilities in both Darwin and Alice Springs, TSS is a major supplier to the Department of Health, remote clinics, doctor surgeries, day surgeries and aged care centres.
2018 National Conference by FSRACA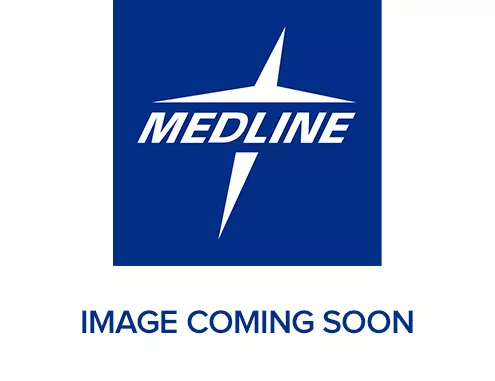 Last week Medline participated in the 2018 National Conference by the Federation Sterilising Research and Advisory Council of Australia (FSRACA) held at Luna Park in Sydney. The conference was a great way for us here at Medline to connect with healthcare professionals and showcase some of our sterilisation solutions.
Student's Learning and Development
Medline has opened its doors to support the students of Sydney University in their completion of a Masters of Supply Chain and Logistics. Over the next 8 weeks, students will observe and participate in a range of supply chain activities and be tasked with offering ideas and solutions to specific and real life supply chain challenges.
The application of their studies to actual business examples is a key part of the student's learning and development and Medline is proud to be supporting and contributing to building the supply chain leaders of the future.
Medline Australia appoints new Managing Director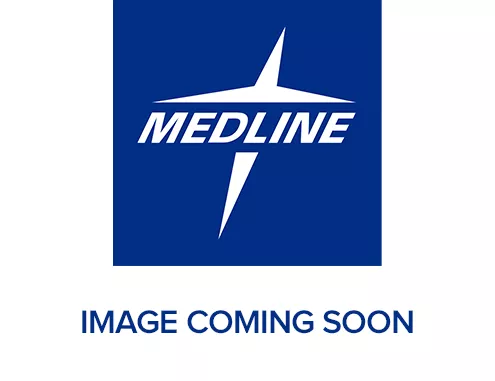 Today we say goodbye to our Managing Director, Brian Palmer. From everyone here at Medline Australia we want to thank you for everything you have done these past 5 years to help turn the business into what it is today. We wish you the best of luck with your new adventure at Medline Industries, Inc. With that said we are excited to welcome Alex Thompson into his new role as ANZ Managing Director and we are looking forward to a bright future.